NIO had a clear goal in mind when it unveiled its new sedan ET5 a week ago: to compete with the BMW 3 Series and the Tesla Model 3. Now, while those two hot sellers in China are showing no signs of being hurt, Geely's Zeekr is showing such signs.
Since the ET5 was released, discussions in several chat groups of users interested in Zeekr's first model, the Zeekr 001, have taken a turn in direction, with discussions about NIO's model beginning to dominate, ifengweekly.com reported Saturday.
Within 24 hours of the NIO ET5 opening for pre-order, a Zeekr 001 users' chat group with more than 200 people had more than 50 who had reserved the Zeekr 001 switch to the ET5, according to the report.
In another NIO ET5 discussion group with more than 400 users, many of those who shared their ET5 pre-orders said they had originally reserved a Zeekr model, even calling each other as Zeekr "refugees" and "defectors," the report said.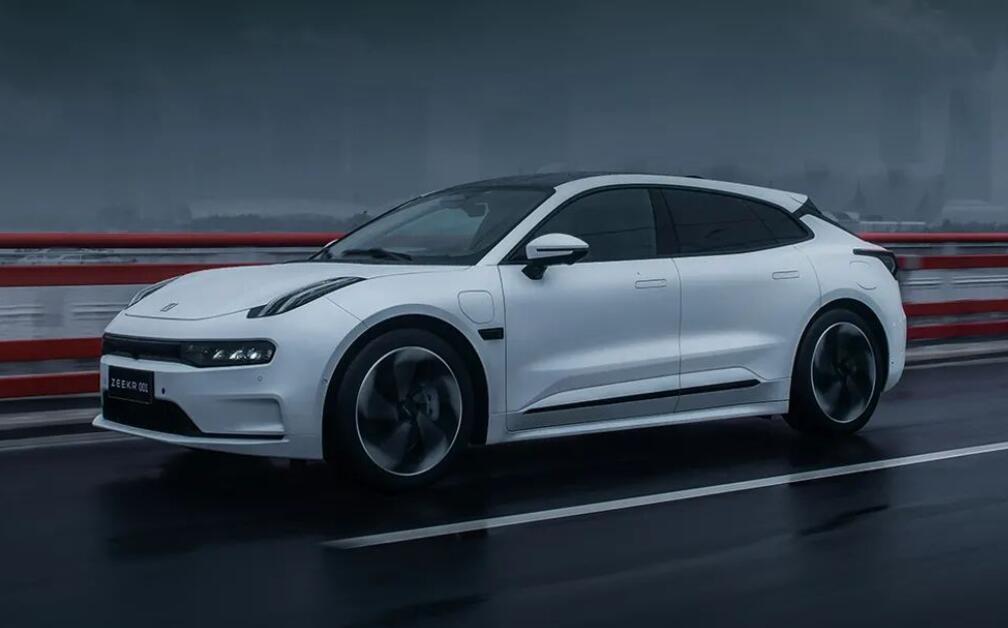 (Zeekr 001. Image credit: Zeekr)
NIO unveiled the ET5 at NIO Day 2021 on December 18 with a pre-subsidy starting price of RMB 328,000 ($51,500) and a starting price of RMB 258,000 under its BaaS battery leasing program.
That puts the ET5 in a price range that largely overlaps with the Tesla Model 3, XPeng Motors' flagship sedan P7, and the Zeekr 001.
In addition to these popular all-electric cars in China, the ET5 will be priced to compete with the BMW 3 Series and Audi A4.
In an interview with local media on December 19, William Li, founder, chairman and CEO of NIO, said that the ET5 became the most pre-ordered model ever by NIO.
A Zeekr owner then said on social media that the Zeekr salesperson who previously serviced him pre-ordered an ET5 himself and said it was a worthwhile deal.
However, Zeekr insiders say the salesperson has long since left, as Auto-time reported last week.
The pre-order deposit for the NIO ET5 is RMB 2,000. It's worth noting that the deposit is refundable at any time, and the deposit paid by consumers will be non-refundable when the model begins to officially accept reservations and lock in orders.
Many of those considering abandoning the Zeekr 001 cite the long wait time for the model as the reason.
There are still users who paid a non-refundable deposit on April 22 who say they have not received notification from Zeekr about the delivery date, according to ifengweekly.com.
In the last two days, some sales have informed Zeekr 001 reservation users that the Covid-19 outbreak in Ningbo has reduced the efficiency of the production line at Zeekr's local factory, and many vehicles scheduled for delivery in late December will also be delayed, according to the report.
It's worth noting that some users who booked the Zeekr 001 said that besides the computing power and battery swap support, the NIO ET5 does not have much advantage over the Zeekr 001. "When you do the math, the ET5 price is a bit higher than the Zeekr," ifengweekly.com quoted these people as saying.
The ET5's assisted driving system uses four Nvidia chips, with a total of 1,016 TOPS computing power.
In comparison, the Zeekr 001 uses Mobileye's SuperVision system with two Mobileye EyeQ5H chips and overall computing power of 48 TOPS.
---
This article was first published by Phate Zhang on CnEVPost, a website focusing on new energy vehicle news from China.