XPeng Motors' model of building smart cars will be used to build smart robots, the company's chairman and CEO He Xiaopeng said after announcing a smart robot pony.
XPeng will expand its capabilities in autonomous driving, smart voice and smart intelligence to smart robotics, with the first goal of making a low-speed smart transportation robot, the robot pony called Little White Dragon, He said on Weibo.
The company will use deep learning and reinforcement learning to refactor the entire technology system so that it can ride, talk, take delivery and focus on safety and quality, He said.
XPeng announced earlier today that its ecosystem company Pengxing Zhineng (鹏行智能) is releasing a smart robot pony that it hopes will become the first smart vehicle for children.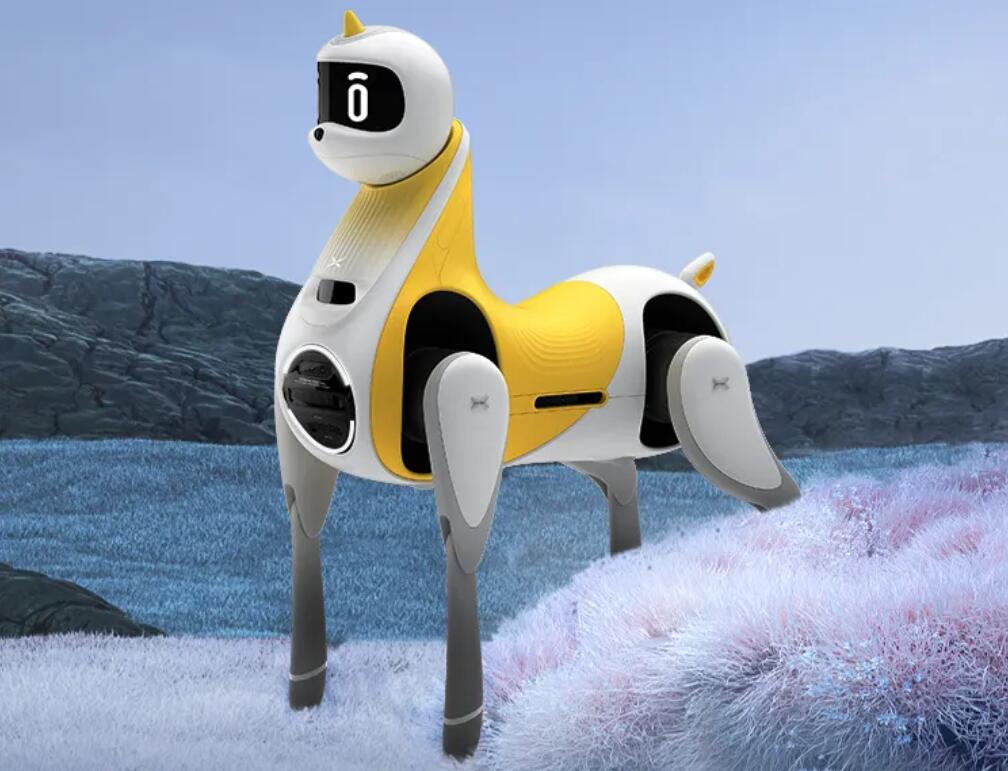 It is a four-legged robot with environmental awareness and intelligent emotional interaction capabilities, XPeng said.
The robot pony features an innovative body and joint design with a unique pony shape and a natural, elegant walking gait, according to an announcement.
It has a car-grade intelligent driving system that can identify the environment and objects, build maps, plan paths through cameras and LiDAR, and has autonomous movement, target following and automatic obstacle avoidance functions, according to XPeng.
It has powerful voice interaction, face and voice recognition, can express emotions through the face screen, and has haptic perception.
The Pengxing Zhineng team has been established for five years and has expanded rapidly in the last year, and will need thousands of talented R&D talents in the future, He said.
If smart cars are the crown of smart intelligence, then smart robots will be the crown of machine intelligence, he previously said.
"We wish more people interested in this direction to join us, including in Shenzhen, Guangzhou, Beijing and the United States, as well as including those from automotive systems and AI systems areas," He said Tuesday.
It is extremely difficult to start a business in the field of intelligent robots, but XPeng expects to be able to use the robots to help people do housework, do many different fun things, and even become friends in a few years, He said.
Notably, Tesla unveiled its humanoid robot, Tesla Bot, at its AI Day event late last month, which CEO Elon Musk said could help humans with boring and repetitive tasks.
---
This article was first published by Phate Zhang on CnEVPost, a website focusing on new energy vehicle news from China.