XPENG announced that it had selected the ACCESS Twine™ for Car (Twine4Car) in-vehicle infotainment (IVI) solution to provide apps and games—including prominent streaming services— for its new range of electric vehicles. This will start with the all-electric XPENG P7 sedan, with European deliveries commencing this summer. Moving forward, existing XPENG drivers will also have the option to upgrade their cars to include Access' Twine4Car IVI through an over-the-air (OTA) software update.
"We want to provide our drivers in Europe with a new level of sophistication and ease by using a more thoughtful approach to mobility," says Eric Xu, VP International Markets, XPENG.
The Twine4Car Platform is an automotive content and app service solution for connected car infotainment, enabling OEMs to provide branded entertainment services. The Twine4Car app store includes some of the most used and easily recognizable social and productivity apps, making it possible for drivers and passengers to work and play from their cars while parked or charging. ACCESS is also providing XPENG with a new game portal that includes console-class games with the latest high-compression streaming technology, enabling users to play even with low-speed connections.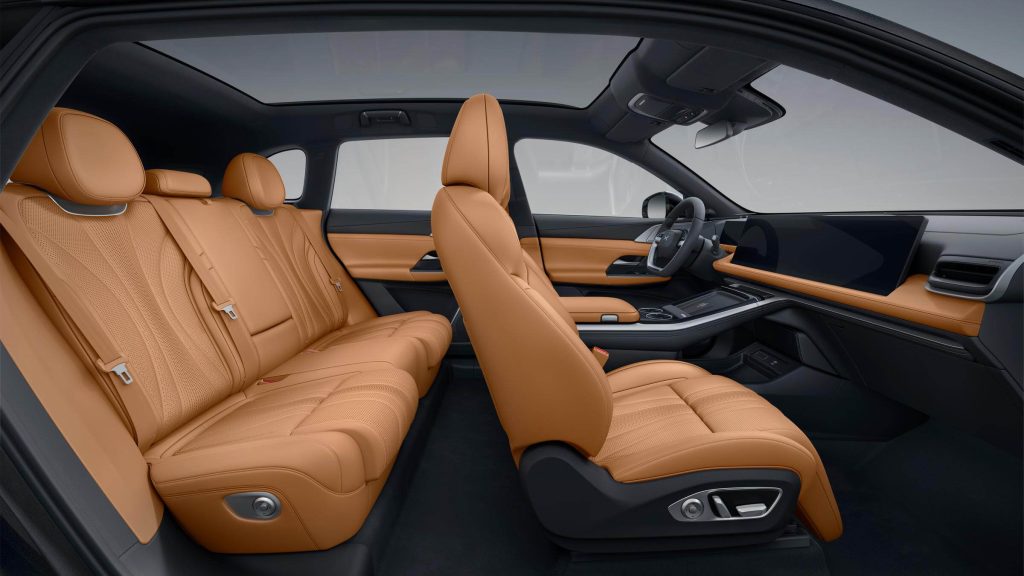 As the next generation of IVI platforms is deployed, vehicles need more than just audio services and navigation. Twine4Car acts as a central hub for all in-vehicle services and brings content from global media partners, providing a wide range of apps, TV services, games, and VOD offerings for XPENG's electric vehicles. Features include:
Twine App Store: A dedicated hybrid in-car app store (HTML5 and native) enables XPENG to make a wide selection of apps available to drivers and passengers within their own branded in-car platform.
Native Android App Support: Allows the seamless integration of native applications, creating an immersive user experience via the OEM-branded IVI interface. This enables XPENG to create an ideal UX for native apps and embedded or API-based services.
Sync Play: Enables multiple devices to synchronize playback, allowing passengers to enjoy content on the screen in front of them at the same time as others in the car.
Parental/Remote Control: Along with content-related control from any screen in the vehicle, Twine4Car can put parents in charge of the type and length of content consumed by their children.