For any car company, to get their vehicles into Huawei's vast offline sales network would mean a steady stream of orders. As the first such models are just starting to be delivered, now Porsche is rumored to be getting in on the act.
Design work has already begun on a 7-seat Porsche SUV customized by Huawei, according to @菊厂影业Fans, a well-known Weibo blogger who has long followed the Chinese technology giant.
The blogger said on Wednesday that a friend in the auto industry told him that the car will be built by Porsche with a full set of Huawei solutions.
Its starting price is expected to be more than 300,000 yuan ($46,350), but the cheapest version will not have self-driving capabilities. The highest-priced version is expected to exceed RMB 500,000, according to the blogger.
Information on Porsche's website shows that the cheapest SUV it currently sells in China is the Macan, with a starting price of RMB 545,000. It has a maximum power of 252 PS and an acceleration time of 6.7 seconds from 0-100 km/h.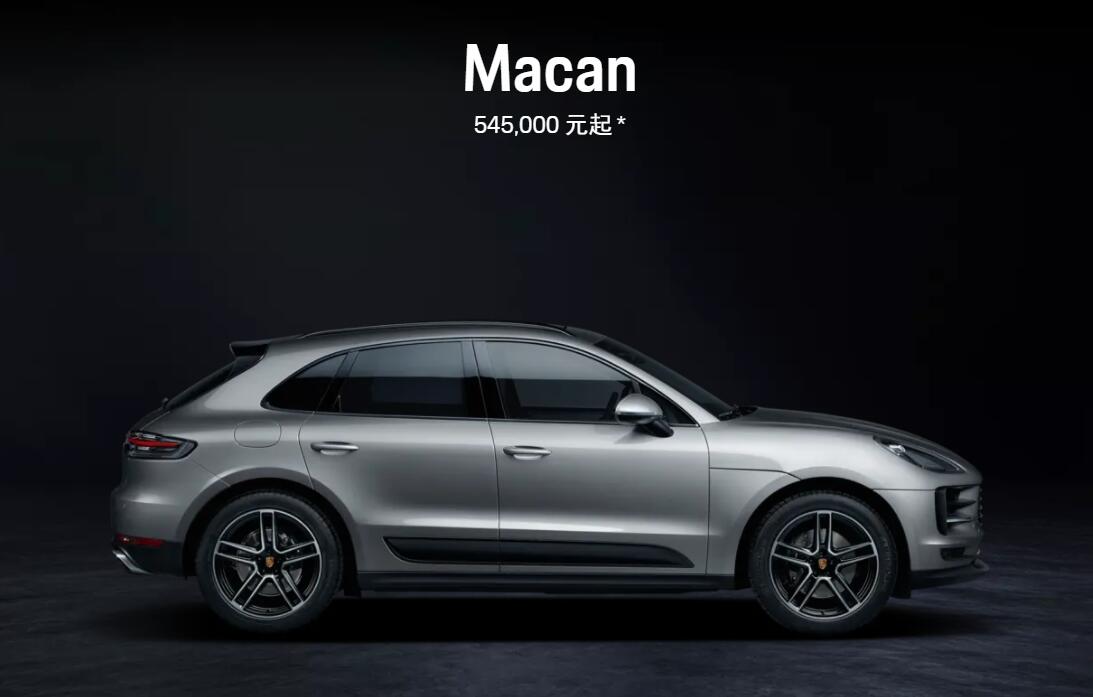 (Source: Porsche's website)
It is worth noting that the blogger stressed that the above scenario is still in the planning stage and it is not certain whether the Porsche-Huawei collaboration will eventually be launched.
Huawei announced on April 20 that the company officially started selling cars, with the Seres SF5 from Chongqing Sokon being the first model to enter its channel, and it received 3,000 orders within two days of opening.
Huawei has more than 5,000 high-end experience stores, far more than BMW, Mercedes-Benz, Tesla and the new car makers, according to Richard Yu, CEO of Huawei Consumer BG and CEO of Smart Car BU.
"This is a huge advantage for us, covering every important city in China," he said.
The model was delivered to its first owners as scheduled on May 29, although Huawei did not disclose the number of vehicles delivered in the first batch.
The Seres SF5 is a hybrid vehicle with extended-range technology similar to Li Auto's Li ONE. It is available in two versions, with the 4WD version priced at RMB 246,800 and the 2WD version priced at RMB 216,800.
Huawei provides the 4WD version of the model with its self-developed HUAWEI DriveONE electric drive system, HUAWEI HiCar and HUAWEI Sound.
The 2WD version of the model is equipped with Seres' electric drive system, but also has HUAWEI HiCar and HUAWEI Sound.
The model has the fastest 0-100 km/h acceleration time of 4.68 seconds and an NEDC range of over 1,000 km on full fuel and charge.
Thanks to its partnership with Huawei, Chongqing Sokon, an automaker that had never been on the radar before, saw its market capitalization top RMB100 billion ($15.5 billion) for the first time earlier this week. So far this year, it has risen about 400 percent.
---
This article was first published by Phate Zhang on CnEVPost, a website focusing on new energy vehicle news from China.