Chinese electric vehicle company NIO opened its 25th NIO House on June 19 in Jiaxing City, Zhejiang Province in eastern China.
The NIO House is the company's flagship experience center that functions far beyond displaying and selling vehicles, but is also a space for NIO to offer a quality lifestyle to vehicle owners.
To date, NIO has NIO Houses in 21 cities, and the company's executives usually attend the opening ceremony of each NIO House in person.
Jiaxing is one of the affluent cities in China where the NIO House features a NIO Café, a meeting room, a small theater-style forum area, a shared office area, a knowledge museum and a parent-child playground.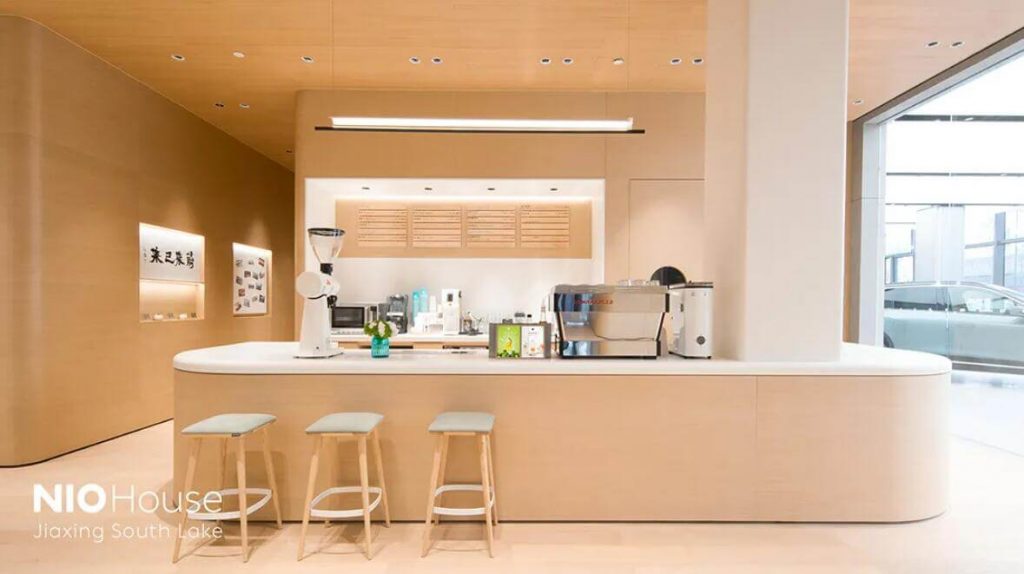 By the end of May, NIO has delivered over 1,000 units in Jiaxing. Currently, it has one battery swap station and two destination charging stations in the city.
NIO will build 5 new battery swap stations, 3 supercharging stations and 4 destination charging stations in Jiaxing within the year, the company said.
Positioned at the premium market, NIO's models are priced at an average of more than RMB 430,000 ($66,600), making it the only local Chinese car company to have a firm foothold in the premium market.
And to fulfill its high-end promise, NIO not only equips its vehicles with high-cost and high-specification parts, but also creates NIO House, a space that provides unique services for car owners.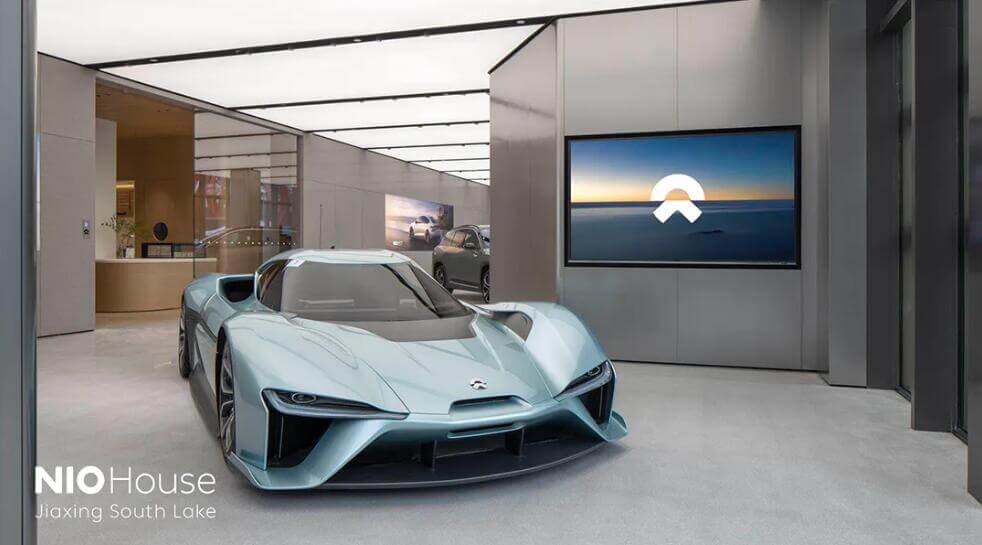 The NIO House is not simply a place to display cars, the company wants to use it to give users a place of peace of mind with some features that are different from other car companies' showrooms.
The building of NIO House generally consists of two areas, a display area for models and a place with various functions for users.
NIO users can have a cup of coffee and chat with friends here, or brainstorm with workmates. It is possible to hold sharing sessions with friends, birthday parties, and open users' own yoga classes.
With NIO House, NIO hopes to let users enjoy this lifestyle in every city, so that people will think that buying an NIO vehicle is not just getting a car, but joining a high-end lifestyle group.
---
This article was first published by Phate Zhang on CnEVPost, a website focusing on new energy vehicle news from China.