After many rumors, GAC Aion – the electric vehicle division of GAC Group – has finally unveiled its super-fast charging technology that is comparable to the speed of refueling.
GAC Aion said Monday that its battery can be charged at up to 880V with a maximum charge power of 480 kW.
On the company's A480 supercharger, vehicles can be charged at a high rate of 6C, adding 200 kilometers of range in five minutes and charging from 0 to 80 percent in eight minutes, it said.
GAC Aion released data showing that the Aion V with 6C charging technology can charge from 30 percent to 80 percent in just 4 minutes and 50 seconds using a supercharger with a peak charging power of 480 kW.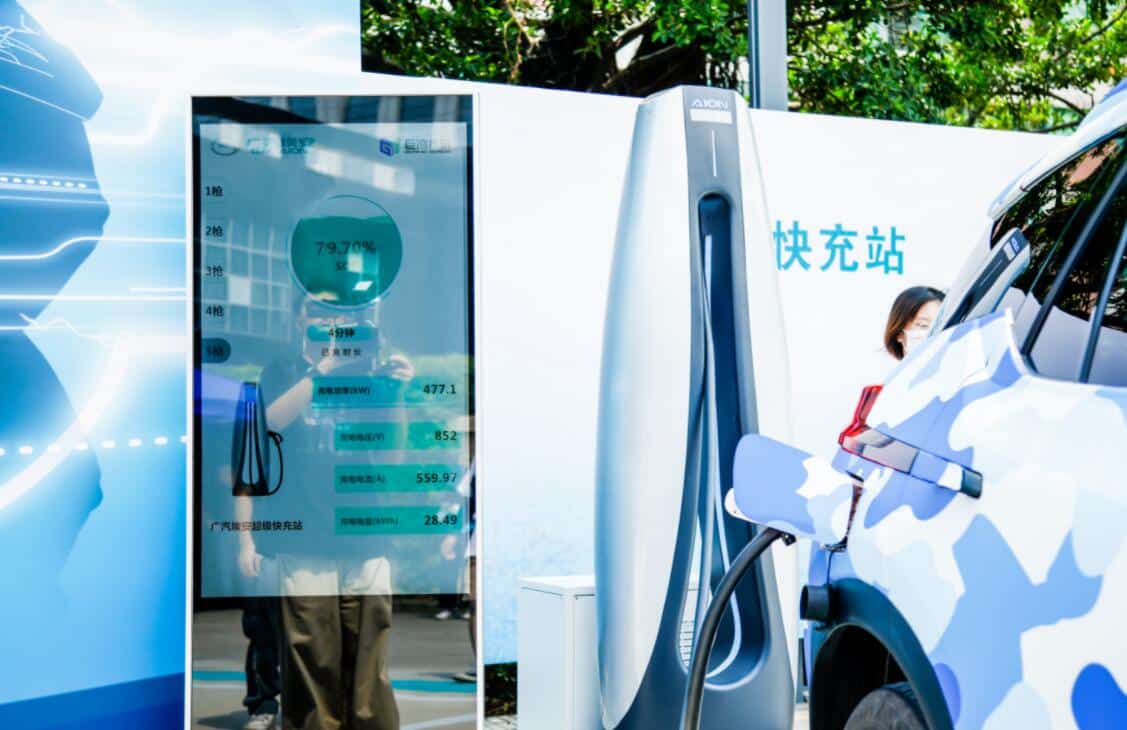 During this time, the model was charged with 35.1 kWh of power and a maximum charge current of 560A.
The technology was made possible by GAC Aion's innovations and upgrades in the areas of cathode and anode materials, electrolyte, diaphragm, and conductive agents for the battery, it said.
These innovations accelerate the lithium-ion migration and embedding process and improve the conductivity, thus achieving an increase in charging speed, according to GAC Aion.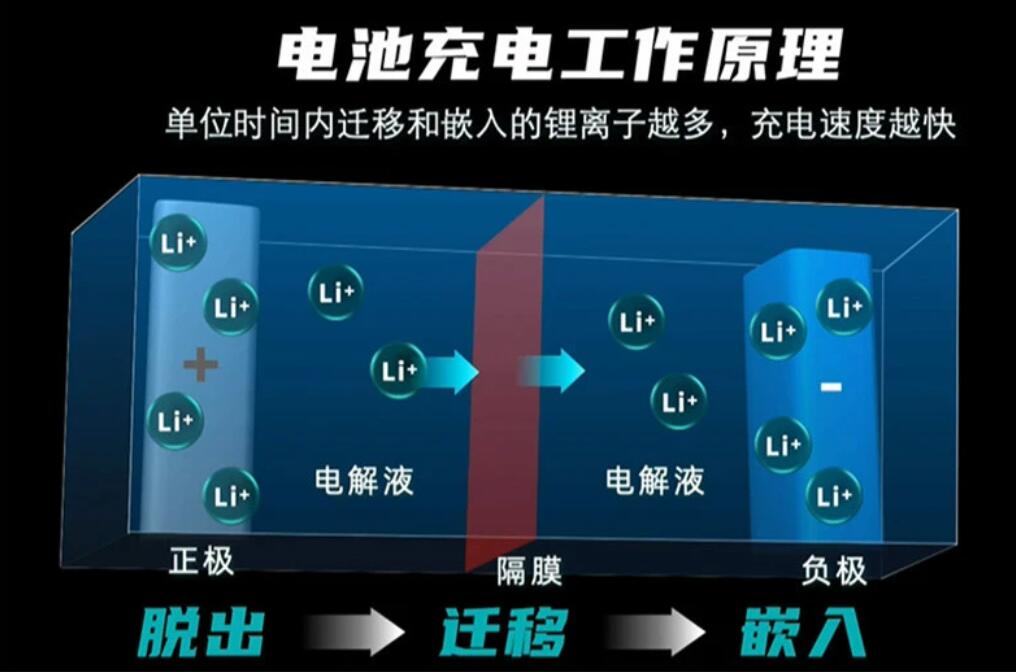 The technology achieves an operating voltage of 880V, nearly double the 450V of mainstream batteries.
GAC Aion plans to mass produce the charging technology in September of this year and will be the first to be equipped in the Aion V model.
The model has a range of 500 km and offers two charging rate options, including 3C and 6C.
In general, fast charging is seen as unfriendly to battery life. GAC Aion said their technology will allow vehicles to last up to 1 million kilometers on the 6C fast charge at room temperature.
In addition to innovations in batteries, the implementation of this technology requires the support of an exclusive charger.
GAC Aion has unveiled the A480 supercharger, where A stands for Aion and 480 represents a maximum charging power of 480 kW, the highest charging power in the world today.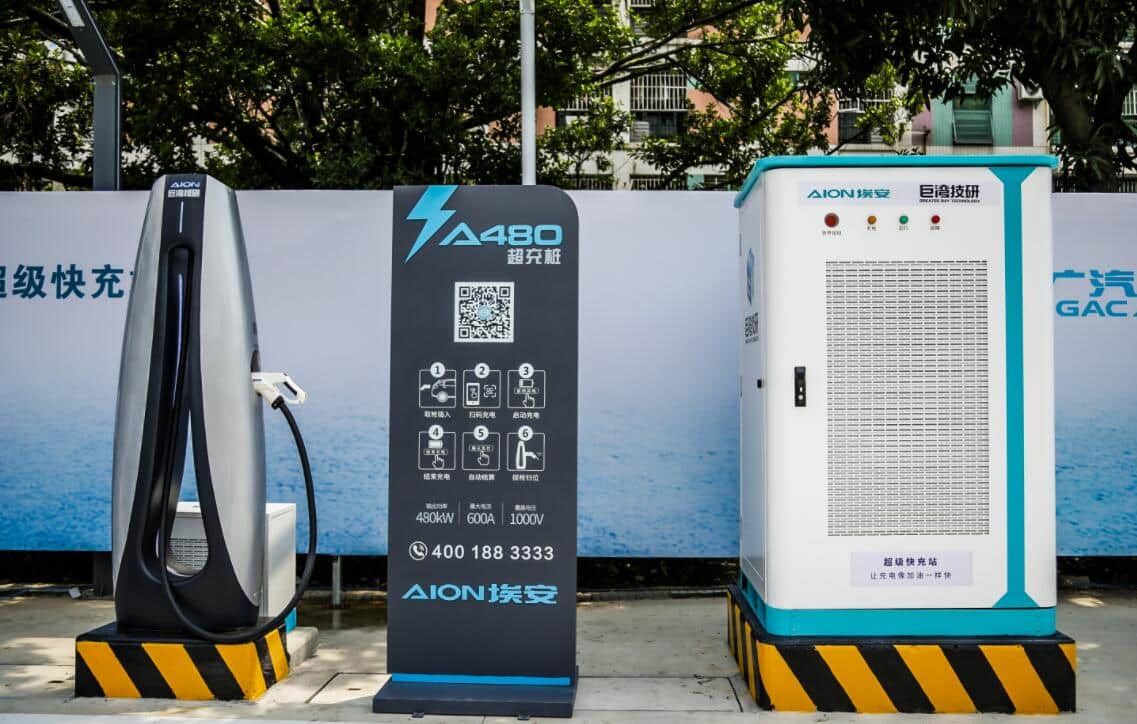 According to GAC Aion, the A480 supercharger has passed 12 standards, including over-voltage protection, over-current protection and over-temperature protection, to ensure charging safety.
For ordinary batteries, the A480 supercharger can automatically adjust charging power according to battery performance and charging environment to achieve charging compatibility, according to the company.
The current mainstream fast-charging piles offer charging power of 60 kW and 120 kW, with some piles available up to 150 kW and 180 kW, and the Tesla V3 supercharger pile supports a maximum charging power of 250 kW.
GAC Aion says the vehicle can be charged from 0 to 80 percent in 8 minutes and from 30 percent to 80 percent in 5 minutes at the high 6C rate.
GAC Aion has already built its first supercharger station in Guangzhou and aims to build 2,000 by 2025.
---
This article was first published by Phate Zhang on CnEVPost, a website focusing on new energy vehicle news from China.