On April 26th, BYD, a Chinese electric car manufacturer, introduced the Seagull as part of its Ocean Series. The Seagull is classified as an A0-level vehicle and comes equipped with blade batteries. It has three versions available with cruising ranges of either 305 or 405 kilometers.
The new car is priced between 73,800 yuan and 89,800 yuan ($11,376 – $13,830). It was previously available for pre-sales at the Shanghai Auto Show where it was offered at a higher price range of 78,800 yuan to 95,800 yuan. Despite a reduction in the starting price by 5,000 yuan now, it still remains approximately 14,000 yuan more expensive than its competitors such as Wuling Bingo and Leapmotor T03.
Zhang Zhuo, the General Manager of BYD's Ocean Sales Division, explained that the Seagull has a greater pure electric endurance capacity than its similarly-sized competitors due to its reliance on e-platform 3.0 and blade batteries. As of now, pre-sale orders for this vehicle have surpassed 10,000.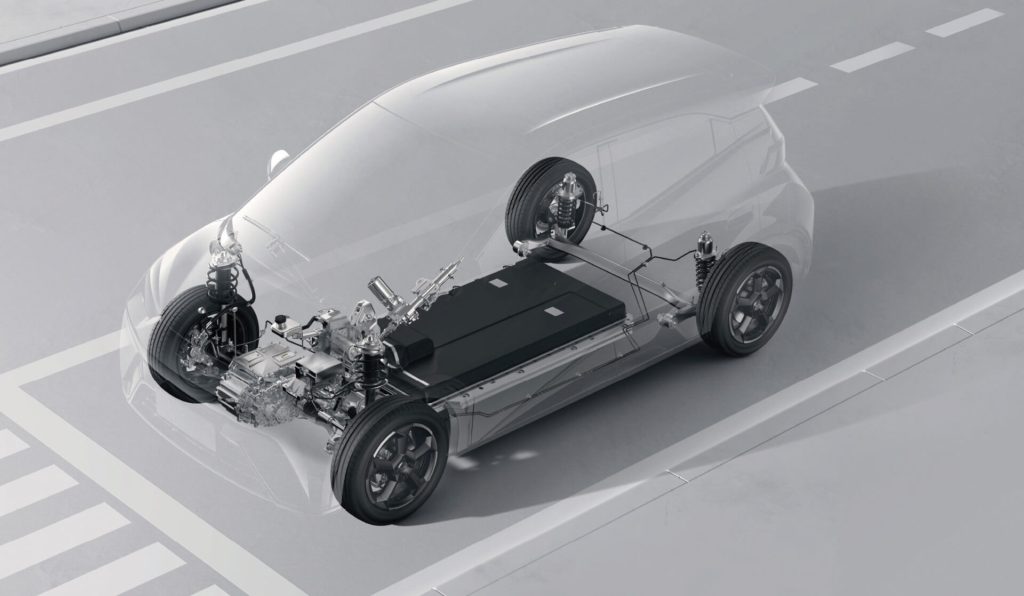 The Seagull has ample trunk space to fit two 24-inch suitcases. Additionally, when the rear seats are folded down, it can provide a spacious loading area of up to 930L. As for its range capabilities, most A0-level models in China have a range below 300 kilometers. However, the Seagull Flying Edition is equipped with a powerful 38.88-degree battery pack that allows it to travel up to 405 kilometers on a single charge according to CLTC standards.
The Seagull model is powered by a permanent magnet synchronous drive motor that offers four driving modes: standard, comfort, sport, and snow. It has a maximum output power of 55 kW and can generate up to 135 N·m of torque. The vehicle can accelerate from 0 to 50 kilometers per hour in just 4.9 seconds. Additionally, all versions of the Seagull come with electronic parking brakes that provide maximum braking force within 150 milliseconds and over ten active safety functions such as anti-lock braking systems and electronic stability programs.
The Seagull model comes with the DiLink intelligent network system, which includes a 10.1-inch rotating suspension Pad. Users can start and unlock the vehicle using the BYD Car App, NFC key, or Bluetooth key. Additionally, the Flying Version of this car offers advanced intelligent driving assistance systems that allow for features like adaptive cruise control and automatic emergency braking.